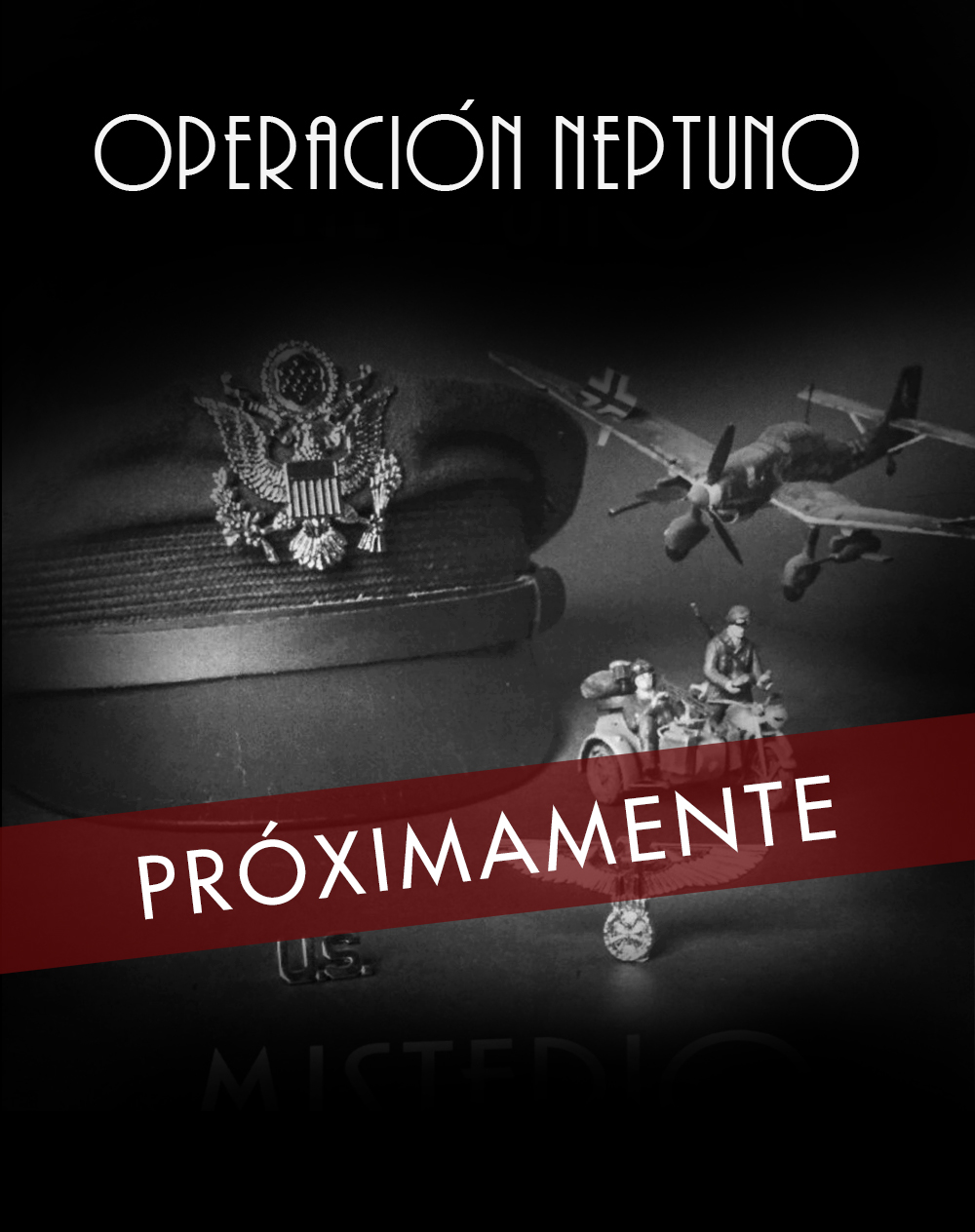 February 1944.
Europe is at war and a small local hotel is chosen to accommodate some very special guests: Americans, Canadians, French, Dutch… all with a shared purpose, to fight against the German army.
One night new guests arrive at the hotel: German officers on leave who have come to spend their holidays at the hotel and who encounter the Allies there.
It's business as usual at the hotel but… What's happening behind closed doors? What do the Germans want? How will the allied officers react?
DISCOVER ALL OF AYESTARÁN'S MURDER MYSTERIES
DO YOU DARE?