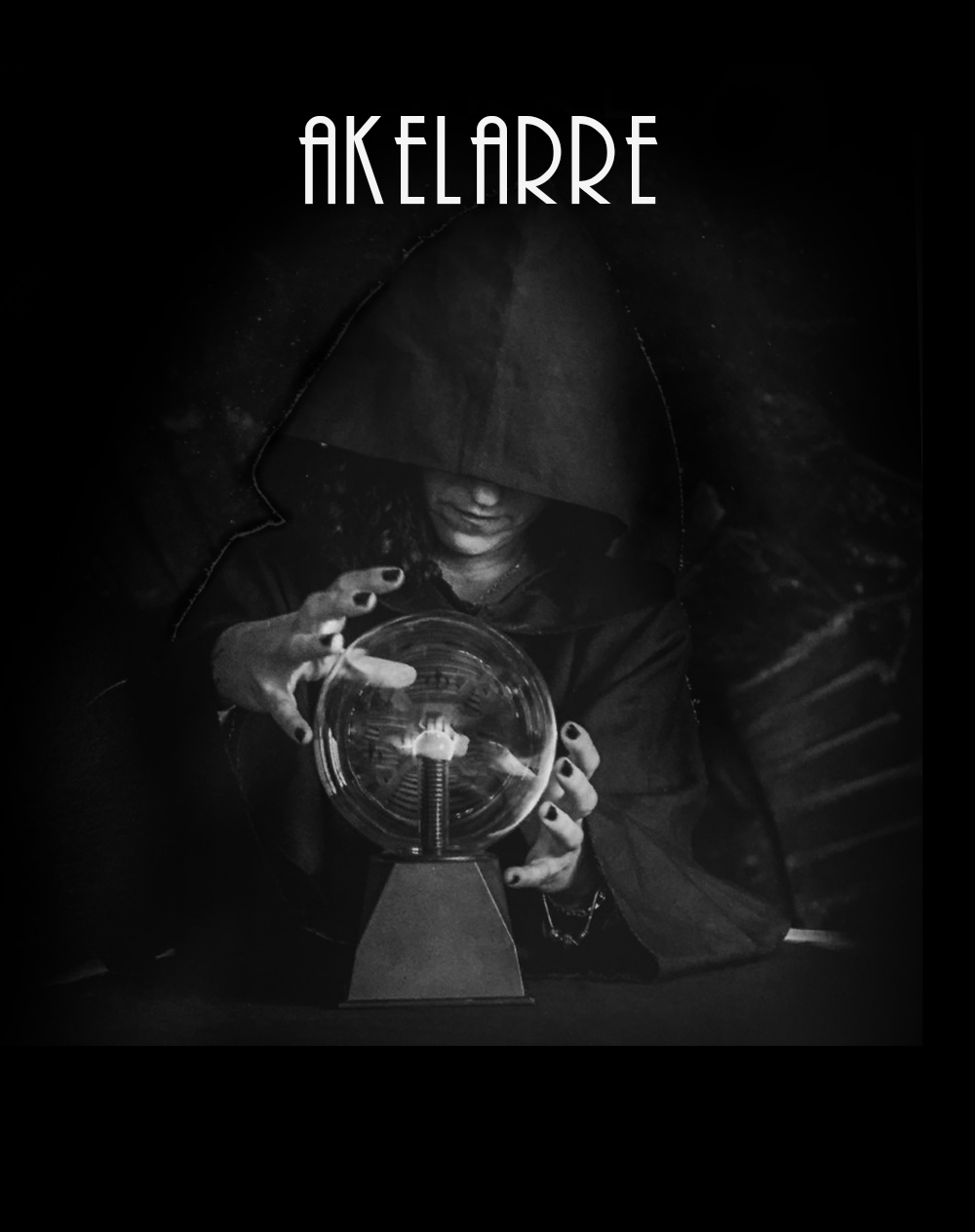 Strange things have started to happen at Hotel Ayestarán: windows opening by themselves, creaking doors, lights turning off, moving objects, whispers in the night… What's happening?
Alarmed, the owner has invited a famous medium to come and explain these inexplicable events.
Are they due to the presence of a spirit? What does it want from us? What are its intentions? Why is it here? Some frightened guests have left the hotel and others, curious, have come to investigate.
ARE YOU ONE OF THE BRAVE ONES?
DARE TO DIVE INTO THE STORY
DISCOVER ALL OF AYESTARÁN'S MURDER MYSTERIES
DO YOU DARE?